You want a great sound,
at a great price.
Your band is itching to get in the studio. You want to create something special, but you also can't afford to spend thousands...especially when everyone expects you to put it up on Spotify for free...so what do you do?
Maybe you've tried to record it yourself and it just isn't turning out like you hoped.
I can help you create the sound you've imagined
We'll work together to find the sound that you're looking for.
Recording Services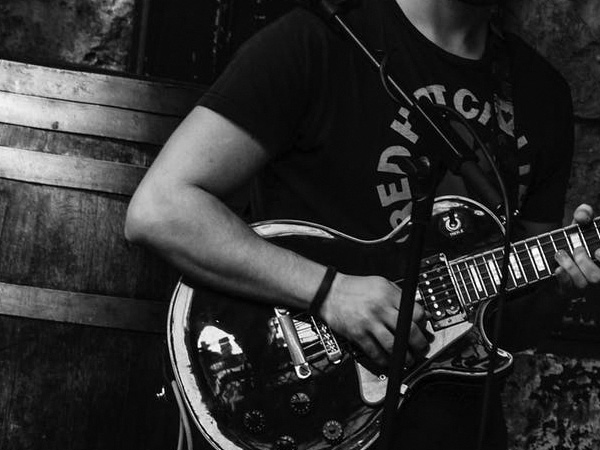 Live Recording Session
Looking for an affordable way to record a full album? Want to do something different? I'll record your full band as you play live.
Learn more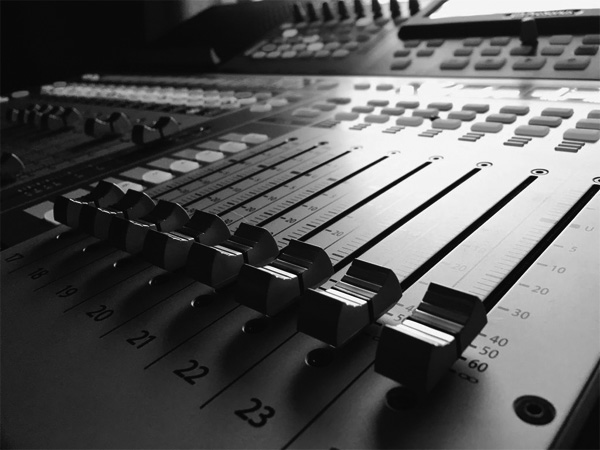 On-Location Tracking
Want to take your time and create an audio masterpiece? We'll track each instrument, one-at-a-time.
Learn more
Fix My Mix
$250/song
Did you record some songs on your own and it's just not turning out the way you hoped? I can take your audio files and polish things up.
Standard Mastering
$35/song
Did you have a stereo mix and you just need it to be mastered? I can take care of that for you.
Mastering with Stems
$100/song
Send me your stems, I'll mix from them and master your songs.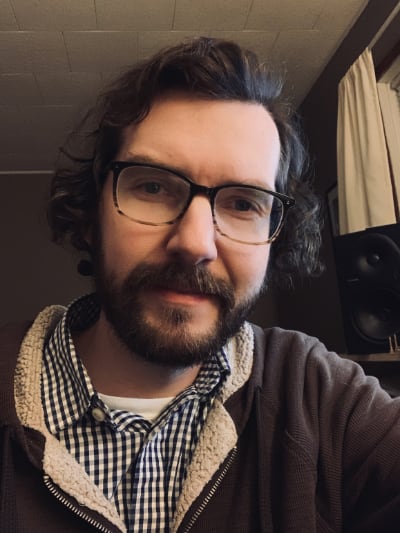 Hi, I'm Matt Johnson.
I'm a recording engineer and the owner of Twin Rock Recording Co. I got my start recording music almost 20 years ago, after I purchased a 4-track cassette recorder. I was hooked, so I decided to get some formal training. In 2003 I earned my degree in Recording Technology from McNally Smith College of Music. Since then I've recorded numerous bands and done lots of live recordings.
I appreciate you considering me for your next project!
Check out a few recordings...